Hi,
I'm playing around and testing the multitenancy extension and am running into something I'm not sure is intend or not.
Should events be split between the different contexts if setup correctly? Currently they are all in the default context and none of the events can be found in the their corresponding context in the AxonServer dashboard.
From what I've read in the limited documentation found I can either attach the tenantId to the metadata or use a customTargetTenantResolver to tell it where to look for the tenantId. I've tried both version and can see the tenantId in the metadata.
(This is all test data and test ids)

I've setup a single node with the default replication groups (_admin, default) and using the CreateContextRequest builder I created several tenants (based on CreateTenantService that all works fine and the TenantConnectPredicate works fine and returns the tenants.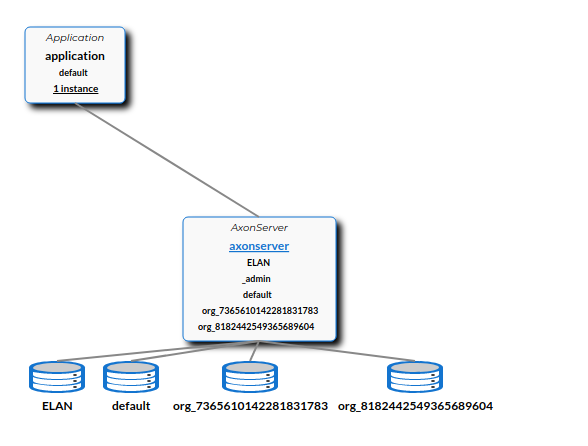 Am i missing some step somewhere or is this intended?
Thanks