Have a look at this: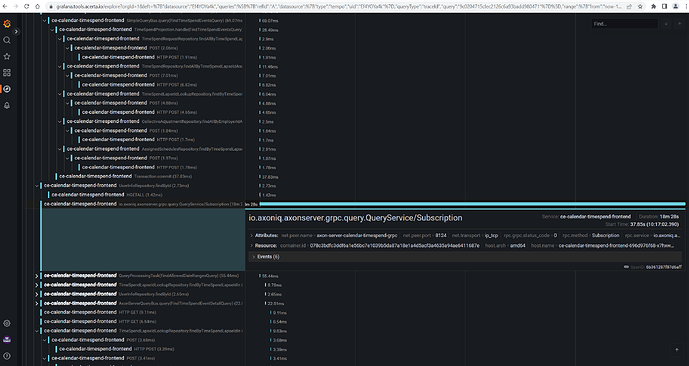 The QueryService/Subscription span is minutes long, which is essentially correct.
But when rendering such as span, the effect is that all other spans (which are msecs or maybe a few seconds) are 'squeezed' and the whole overview becomes less usable – all the short spans are rendered equally short. It defies a bit the purpose of this kind of waterfall view.
It would be VERY nice if we could just suppress this kind of span with some configuration property.