I am using axon-tracing library for Open Telemetry.
We also use Grafana Tempo for tracing and distill Prometheus metrics from traces with standard services in Grafana Tempo.
(note: Mimir is an alternative for Prometheus, but we use Prometheus)
The root problem is that every span generated by axon-tracing lib has a NAME that is appended with aggregate uuid, seq nb, etc.
This generates millions and millions of separate unique span names. But this is in essence not needed, because there are span LABELS/attributes that contain the same data (aggregate id etc).
On metrics level every span is regarded as a complete new metric category, or service edge, or …
So, instead of measuring, for example, frequency of Saga 'AssignConnectScheduleSaga' -invocations, Prometheus needs to measure the frequency of Saga 'AssignConnectScheduleSaga' ab345334634335dfdfd34536. This is of course pointless as there are millions of UUIDs (one per invocation of the saga).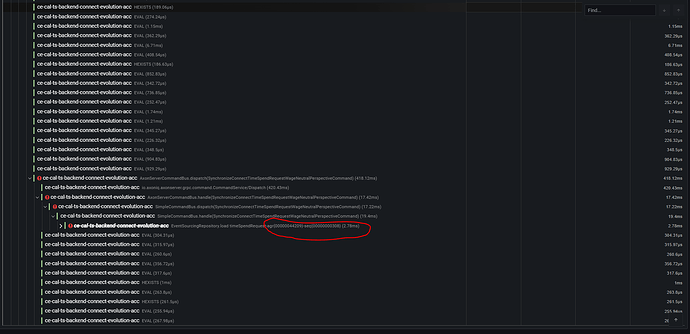 This leads to 'blowing up' the metrics generator queueus, and makes metrics useless.
280 million different span names…
This should be maybe a few hundred or so.
This also starts eating huge amount of resources, and internal queue to metrics-generator starts choking.