Hello there!
I'd like to do the following: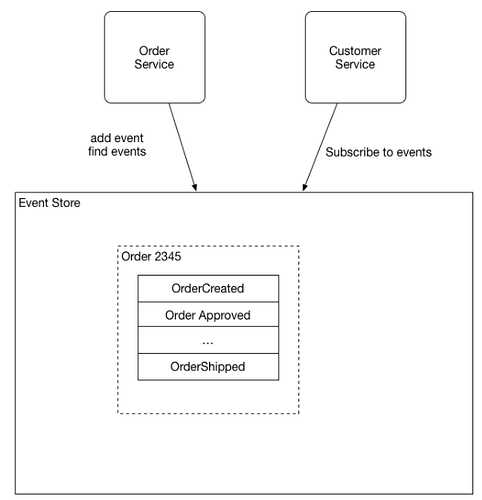 I want a Microservice (Order Service) to publish events to Axon Server, and another Microservice (Customer Service) to subscribe to these events.
Do I still have to use an additional Message Broker like RabbitMQ to accomplish this, so that the Order Service writes an event to the AxonServer and simultaniously sends/publishes the same event to the Customer Service?
I've watched the following webinar where Axon Server is introduced for routing events to subscribers, but I couldn't find any advice on how to implement said routing system explained in the webinar.